A little early for Spring cleaning?
Maybe. But then again, Major League Baseball has Spring Training in the middle of Winter, and the Winter Meetings in the Fall, so anything is possible….
I was looking back at my credit card charges, and one of them was the domain for this blog, which I intend to keep.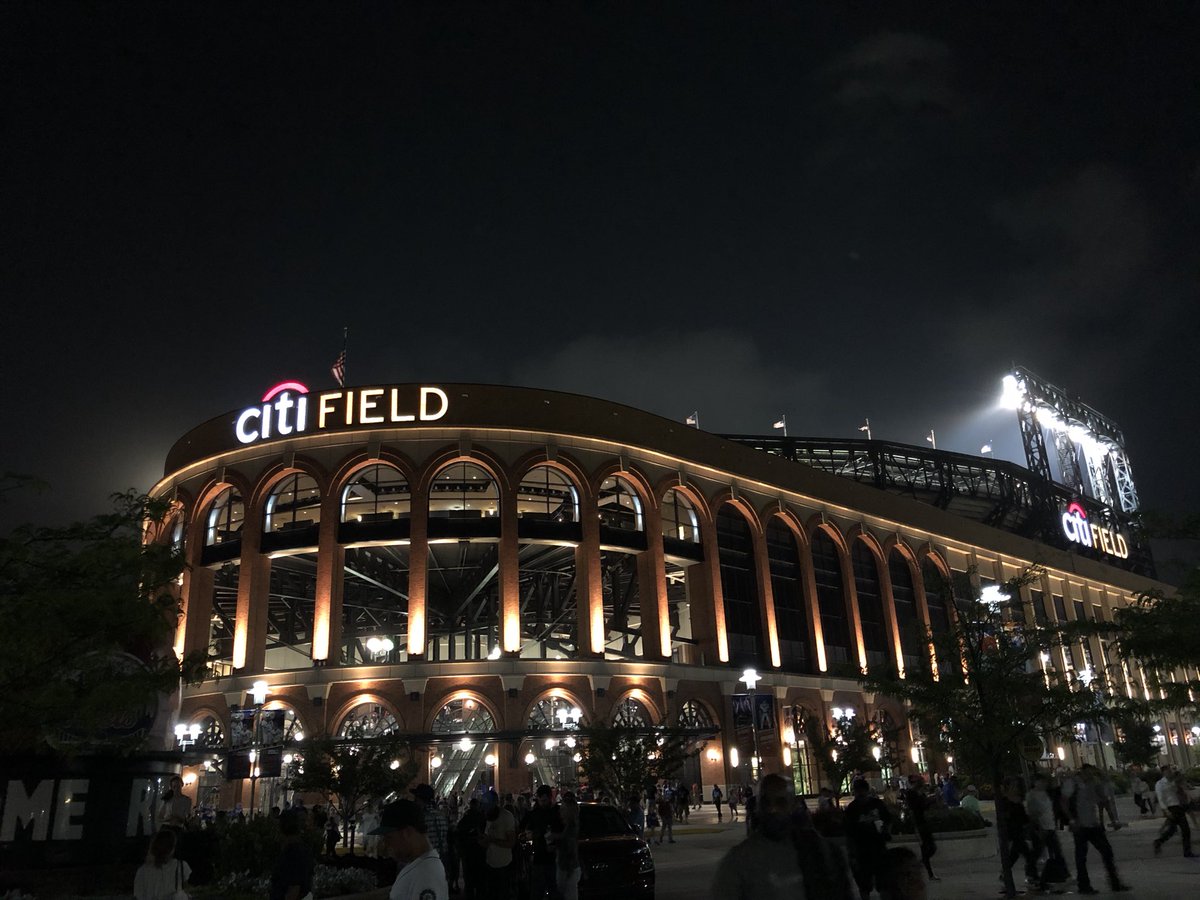 Since I've forked over $18 an hour, I thought I might as well do something with the blog, even if I don't intend to keep the blog going full time.
A quick recap since I've blogged regularly: I work six days a week with two jobs, and go to school three days a week, so committing to something isn't going to happen, but thankfully, since I written anything in half a year on here, I can be therapeutic by writing this nonsense and know that there will be little to no criticism!